Unlimited customization possibilities
Witch Photo Booth would you like for your special event?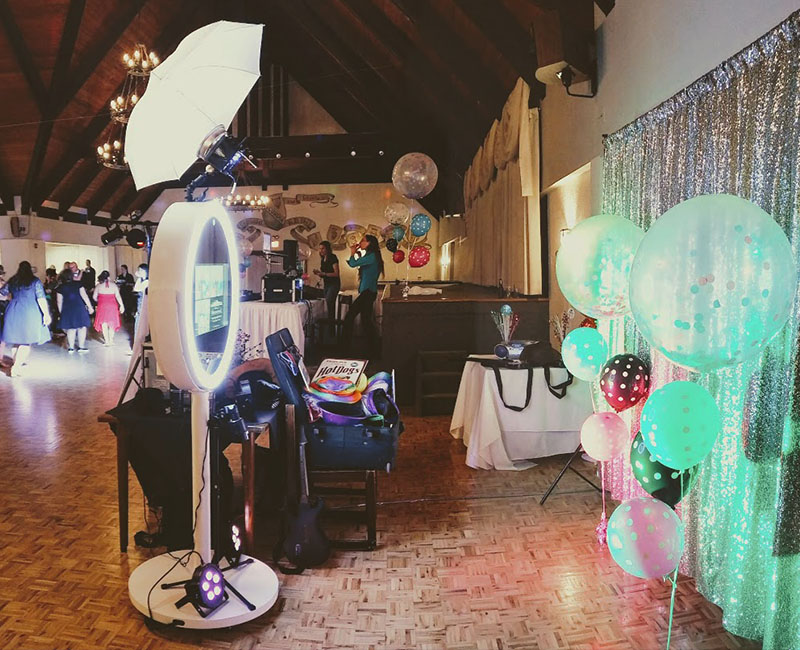 MIRROR PHOTO BOOTH
Our Mirror Photo Booth is fun, interactive and very slick. The photo booth can be a huge success at your special event. The huge selection of props will inspire you to take timeless unique pictures.
CHECK OUR PACKAGES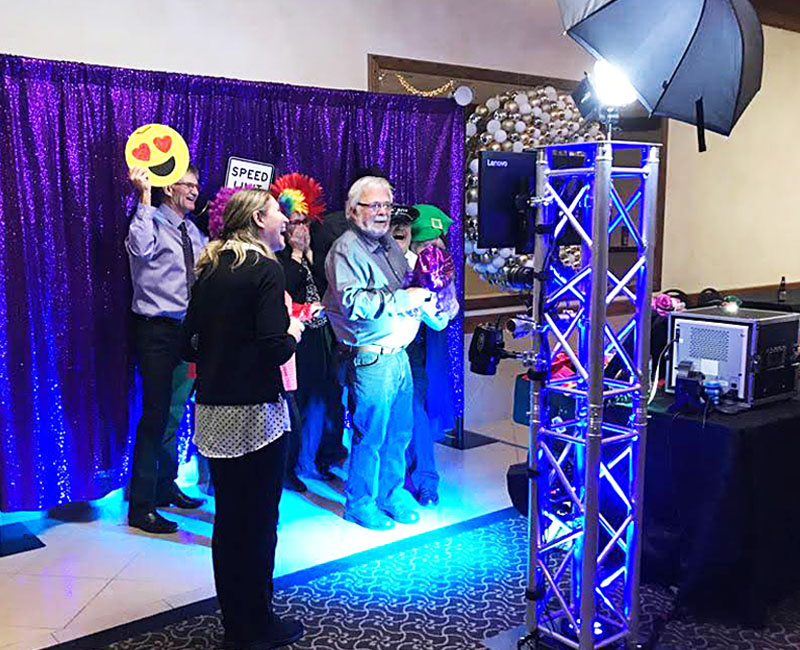 DELUXE PHOTO BOOTH
Our Deluxe Photo Booth is equipped with a colourful lighting system, gives life to your special event. The Photo Booth has a touch screen, DSLR camera, 3 point studio strobe lighting that will make high-quality pictures.
CHECK OUR PACKAGES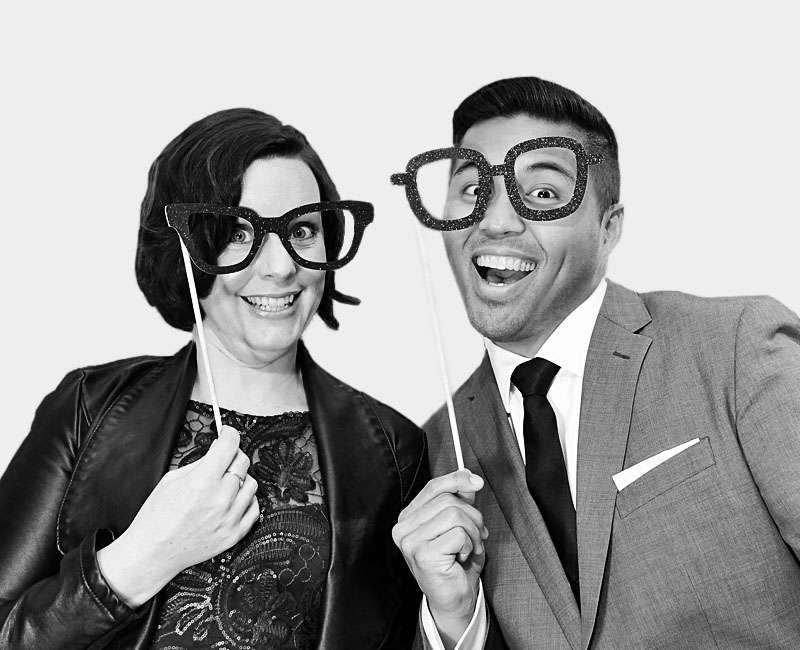 MIRMIR PHOTO BOOTH
Our MirMir Photo Booth is a new type of photo booth that can capture your special moments in a different way.  This photo booth goes well with paper props, suites and elegant dresses to get timeless pictures
CONTACT US
Corporate Events
Creating a company culture is becoming more essential, as it has been shown to enhance productivity and efficiency within organizations.
School Events
Zattu Photo Booth will add to the already festive atmosphere by giving the students the opportunity to take photographs that will help them relive the moment years later.
Wedding Reception
With our elegant setup and attention to detail, our photo booth will not only add to the warm, friendly atmosphere at the event but will also provide great entertainment for all of the guests.
Community Fundraising
Show your appreciation to your donors by giving them the opportunity to participate in an event filled with laughter and smiles. While you focus on bringing happiness to the world, we will focus on capturing the moments that will be remembered for years to come.
Banquets Parties
we understand the importance of capturing special moments to create reminders that will last a lifetime. Our professional photo booth setup will help to add to the entertainment of any banquet party.
Bat Mitzvah/ Bar Mitva
For many, it is an event that will be remembered for the rest of their lives. Allow Zattu Photo Booth to help you capture the priceless moments during the celebration.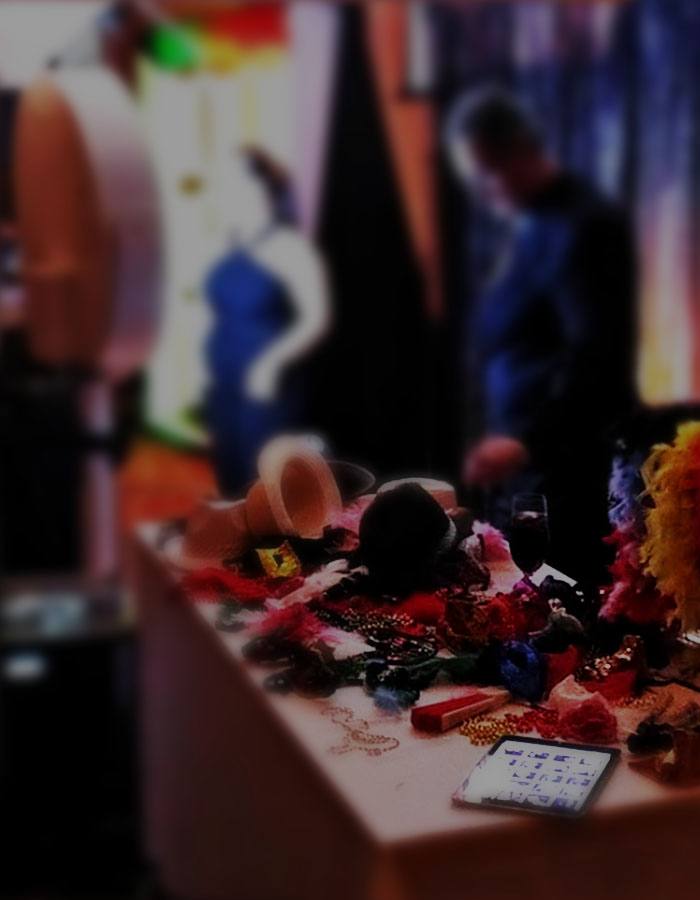 Airdrop your picture from the IPAD
Guests can transfer the pictures to their phones by the time the prints are coming out.
Indeed, Our Photo Booth Rental service wants to be a fun and entertaining mood for any special event where guests wish to have a memorable time; furthermore, having a bunch of high-quality pictures with family members, friends, special guests can be a real blessing over time.
Every guest can email or airdrop their pictures to them selfs from the provided IPAD. We know how important is "We want the pictures now"; therefore we want to give you the pictures in seconds
Setup and tear down included in any package you chose
Lot's of props included in any bundle you order
Guests can email or airdrop them self's the Digital files from our Ipad
All the digital files will be send over in 24-48Hours
CHECK OUT OUR PACKAGES
Learn more about our services
Our booking process is formed from the following steps
We combine innovation, experience and great customer service
Our photo booth wedding packages include custom designed photo print templates, choice of professional backdrops
When you're booking your next corporate event, trust the Zattu Photo Booth to provide a fun experience for all in attendance. Our photo booth is located in Kitchener and allows individuals to capture priceless moments that can be shared and remembered for years to come.
Frequently Asked Questions