Photo Booth Rental
For Your Special Event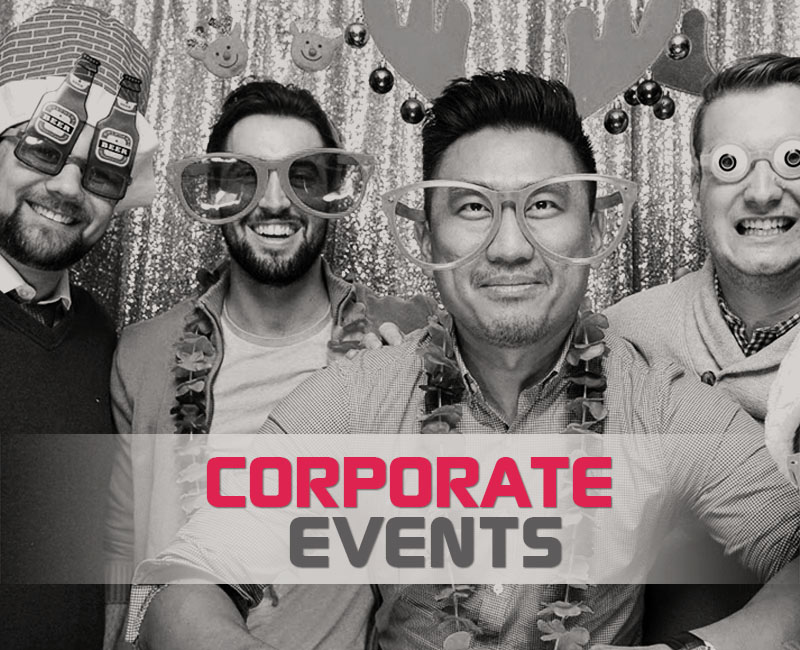 Corporate Events
Corporate events are not only fun, but they provide a great opportunity for a company and its employees to bond outside of the workplace.
Corporate Events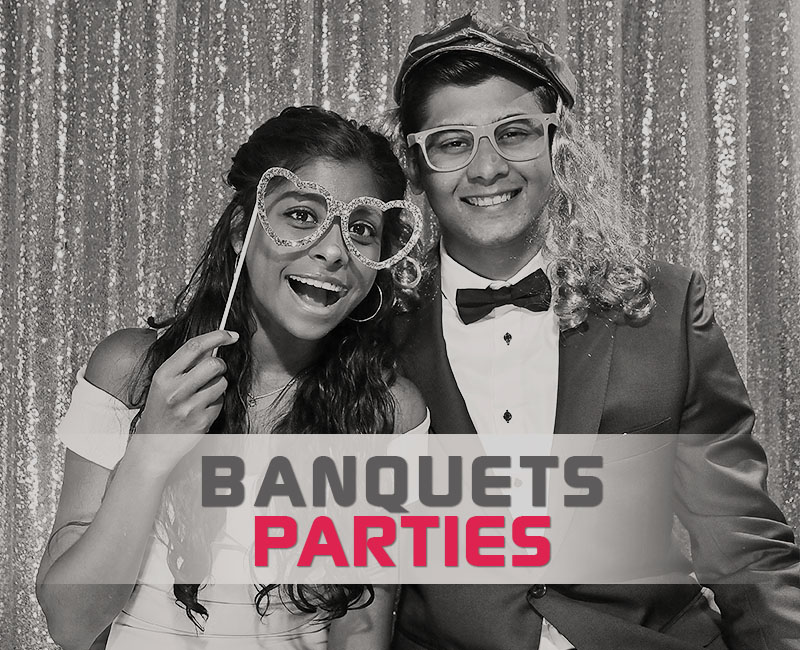 Banquet Parties
Banquet parties are a time to celebrate with friends and family, as these events give us the opportunity to acknowledge past successes
Banquet Parties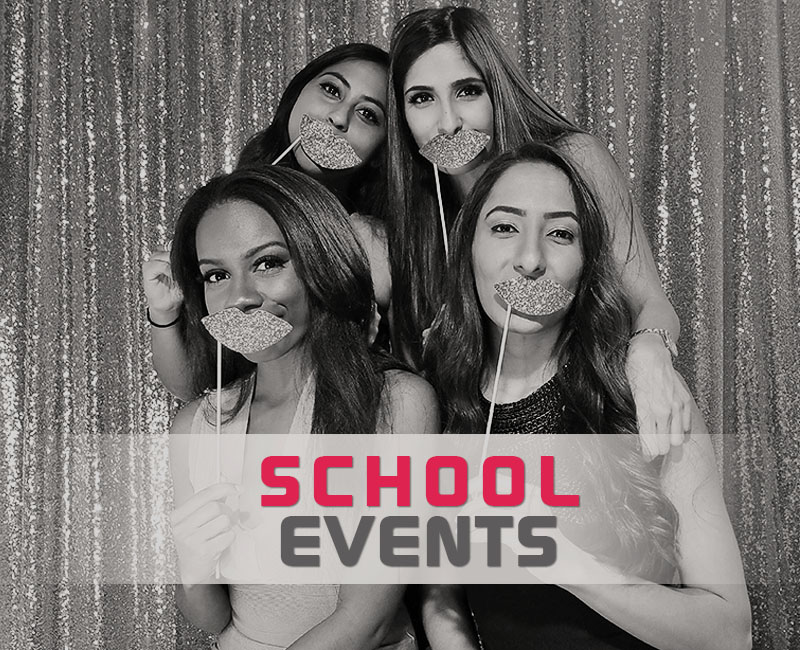 School Events
Whether it be prom, formal, semi, grads, school dances, or any other special school event, capturing the priceless moments is essential.
School Events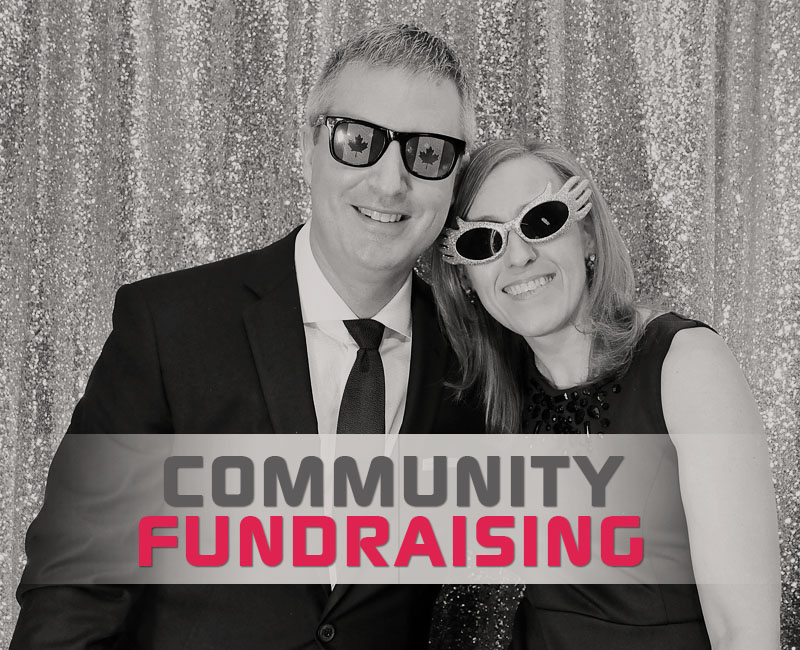 Community Fundraising
Fundraising events bring people together to support many great causes. While the focus of the event is on raising awareness in regards to the issue at hand…
Community Fundraising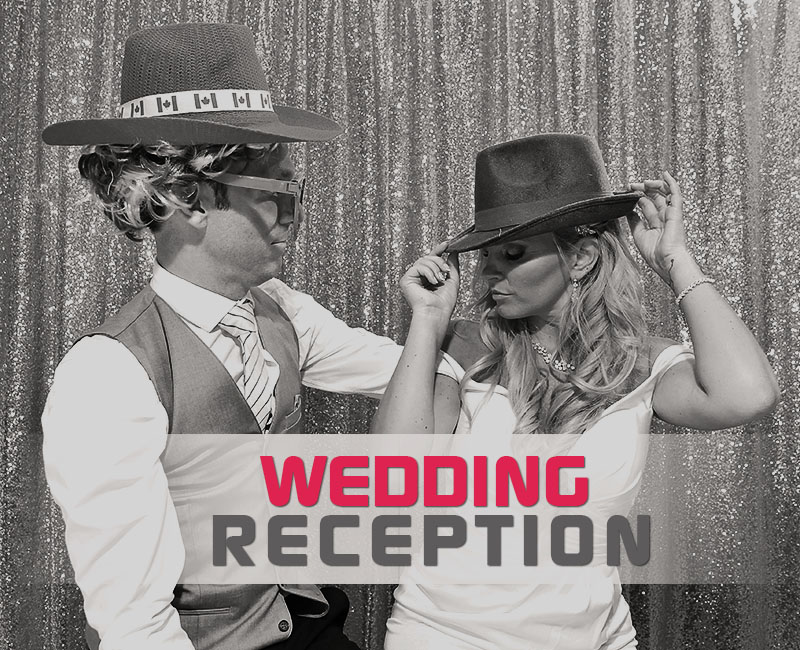 Wedding Reception
Weddings are a truly special day to celebrate love and human connection. It goes without saying that your wedding will forever be a vivid beautiful memory.
Wedding Reception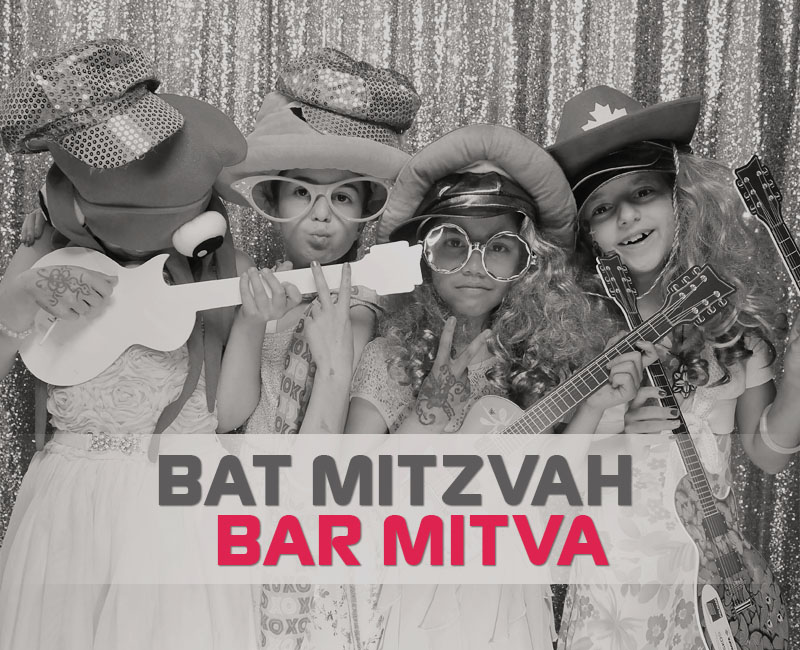 Bat Mitzvah & Bar Mitva
Corporate events are not only fun, but they provide a great opportunity for a company and its employees to bond outside of the workplace.
Bat Mitzvah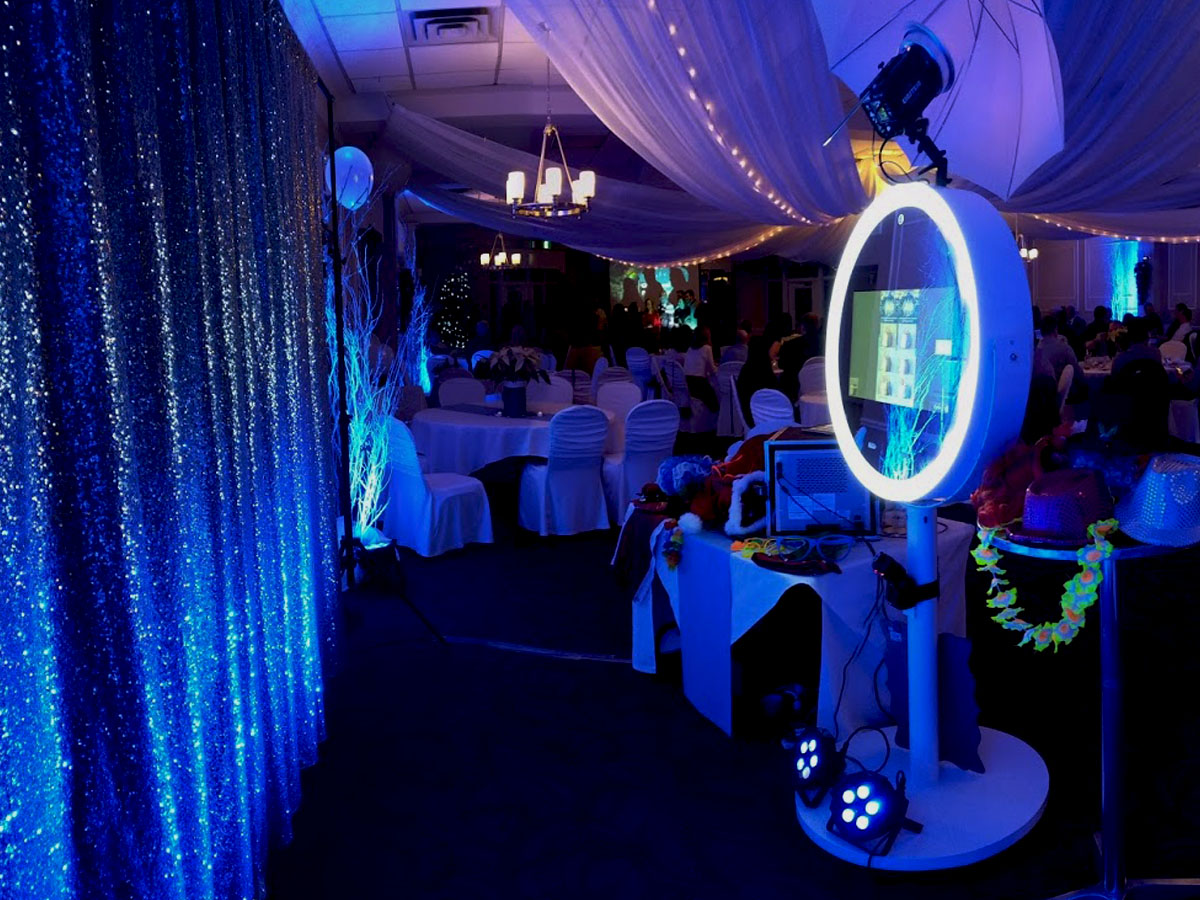 Why choose our services?
Our vision to be the most innovative photo booth on the market made us thrive the impossible. Far-reaching industry experience, coupled with impeccable professional customer service and competitive pricing are convincing reasons why our clients choose ZATTU PHOTO BOOTH.
Perfect Entertainer
Preserve Memories
DSLR Professional Camera
Proffesional Attendant
Photostrip Personalization
3 Points Studio Lighting
VIEW PACKAGES
Corporate Event DJ
Besides food, drink, and special guests, the one must-have for a corporate event or wedding is great music. We service a wide range of types and sizes of Corporate events – from the biggest names in business and multinationals to local businesses, covering trade shows, Christmas Parties, any school event, awards nights, and everything in between.
EQUIPMENT
The equipment we provide is a state-of-the-art Denon DJ SC6000M player – similar to what is used at nightclubs and concerts! This includes a DJ console, powerful speakers, a subwoofer and a cordless microphone.
Get A Quote

Mirror Photo Booth for hire, equipped with Photo-Lab quality printer and High Definition digital camera
At ZATTU BOOTH we pride ourselves on having the latest technology, the best customer service and the ultimate photo booth experience for you and your guests. Check out our Packages now to see how our photo booths can complement your next event. With over 6 years combined experience in the Photo Booth Industry, ZATTU BOOTH knows events! Our experience combined with the latest in photo booth technology gives us the edge when it comes to providing our customers with a premium photo booth experience.
About ZATTU BOOTH
OUR
CORPORATE CLIENTS
There are so many reasons to hire a photo booth for your next corporate event whether it be a product launch, staff or client Christmas party, in-store promotion, festival or fundraiser. Of course, everyone knows they are fun and an instant hit with guests, but they also make fantastic networking and marketing tools. To find out more about Corporate Photo Booth Hire please also visit our blog post here!
We just want you and your guests to be happy
Unlimited Instant Prints
Our photo booth is always the life of every party and is regularly used non-stop throughout most events. That's why we offer people unlimited trips to the photo booth. And yes, unlimited means completely UNLIMITED! You and your guests can go as crazy as you want all night & our printers will instantly deliver two freshly cut prints without fear of reaching a limit or running out of ink.
Get A Quote
WHAT PEOPLE SAY ABOUT US
CLIENTS WORDS