Enchanted Princess Party with a few of your favorite Disney princesses!
Enjoy storytime, sing-alongs, photo booth, face painting & a spread of delicious treats! Be sure to dress the part and wear your favorite princess party dress or charming prince outfit!
The best parties are always at Westmount Golf & Country Club, Kitchener, Ontario. Check them out if you are interested in having your wedding or special gathering at this gorgeous venue. For membership, check their website for more information.
ZATTU photo booth has the perfect custom features for your event. For example, you can add a red carpet and custom props.
Kids will love this fun way to take photos. They always bring a friend or two along to take the pictures. The photobooth is also an easy way to take some family photos. (Hint!)
Kids are not shy at all in front of the photo booth camera. Everyone loves to take funny photos and enjoy the experience they get with every trip to the ZATTU Photo Booth.
Digital files and prints are available on-site with every booking. Everyone gets a photo to take home and use it as a bookmark or place on the fridge. They will never forget your special day.
Custom packages are available, or get pre-set packages – ZATTU Photo Booth guarantees the best customer service and quality. We can match your invitations, adding a logo, caption, and hashtag.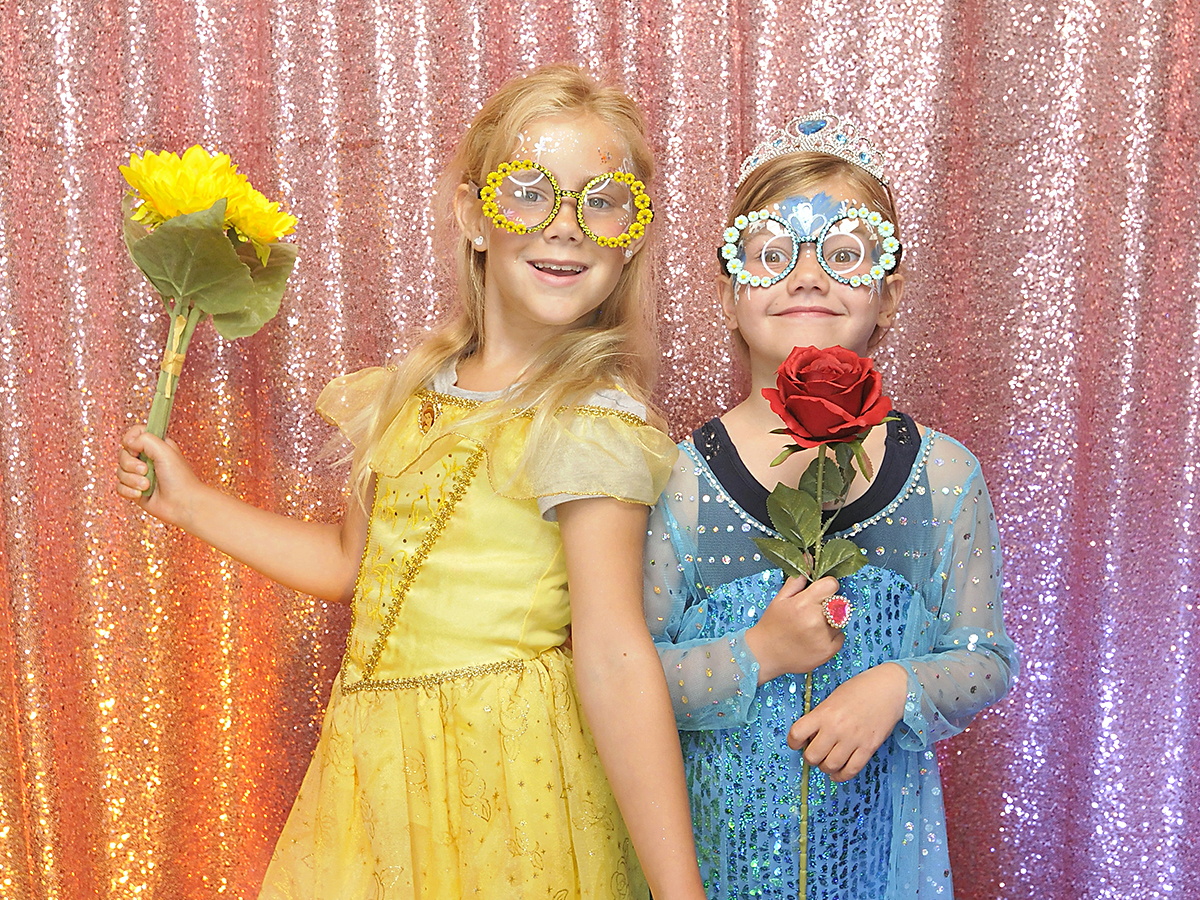 Below are some unique features that ZATTU Photo Booth can do for your special event!
Custom video slideshows are available! It is a nice way to remember your special day every year! Click below to run Rubie & Sebastian's video slideshow!
For more photos and videos, please FOLLOW ZATTU Photo Booth on INSTAGRAM!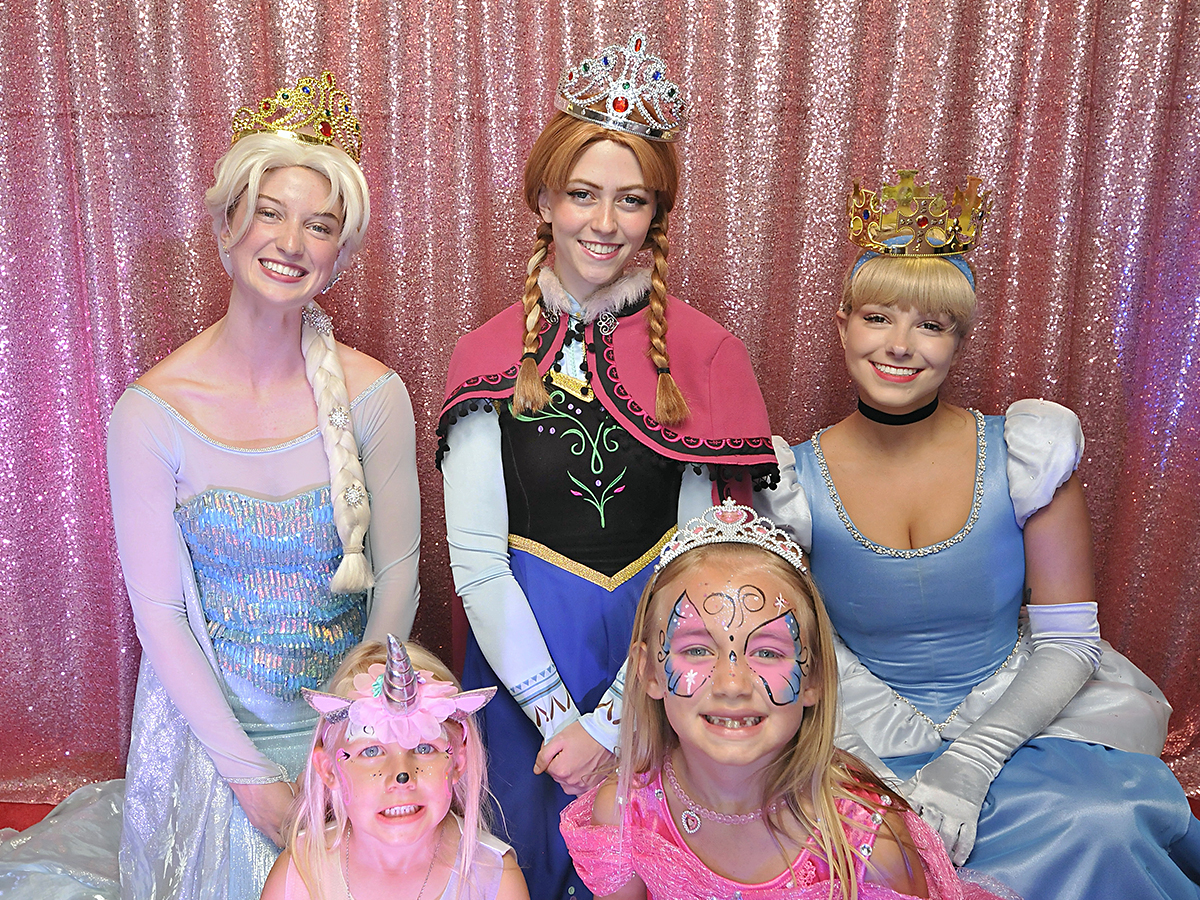 Custom 2×6 inch photo booth! Custom design is included in all ZATTU Photo Booth packages! We can match your invitation, add a logo, hashtag, and much more. Contact us to find out more about our custom photo booth strips or prints.